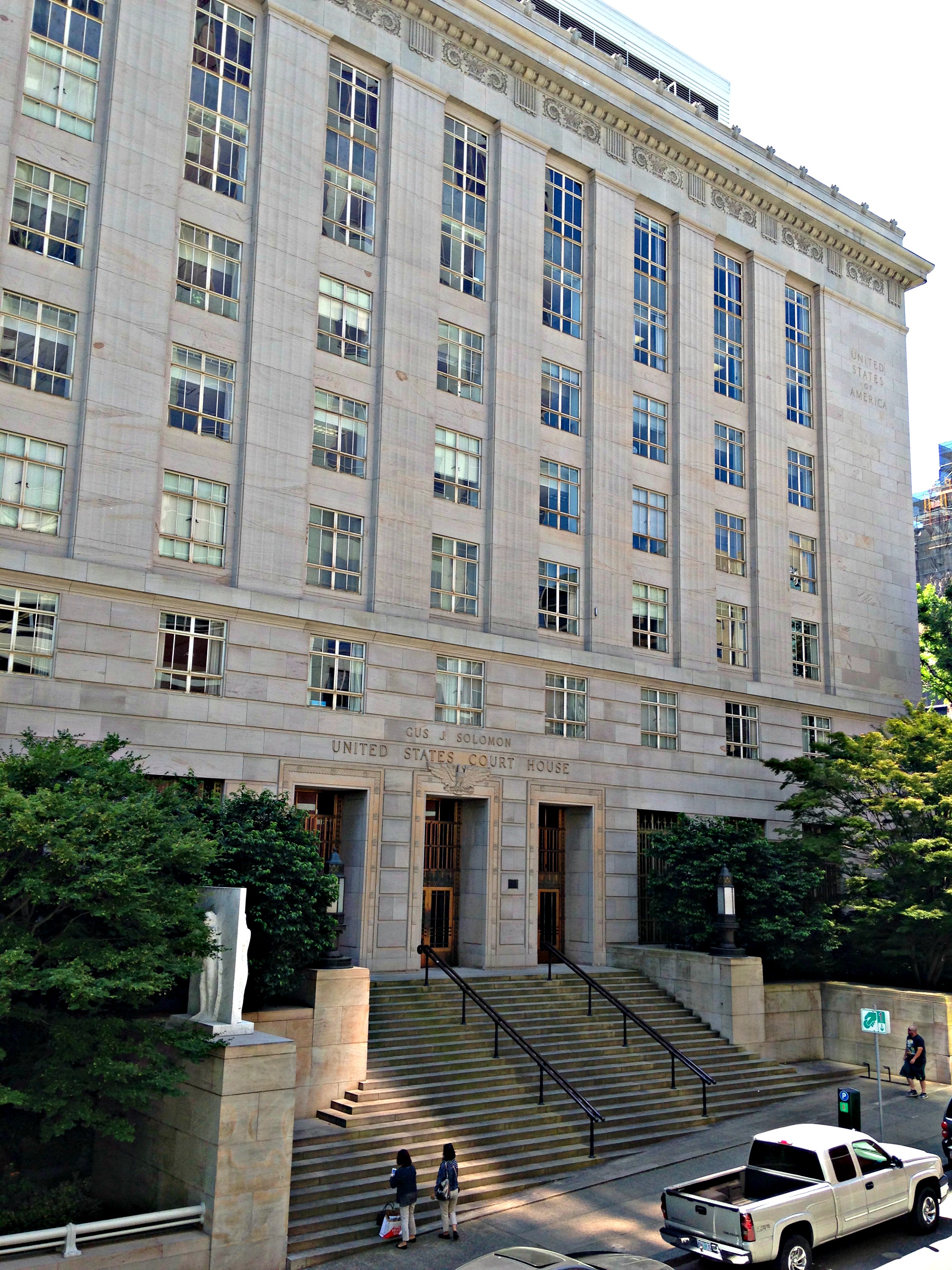 Our office is located in downtown Portland, in the Gus J. Solomon United States Courthouse.  Louis Frohman practices family law in Multnomah, Washington, and Clackamas Couty Circuit Courts.  Our immigration clients reside throughout the northwest.
620 SW Main Street, Suite 428 (map)
Portland, OR  97205
Phone (971) 266-0796
Fax (503) 296-5968
info@frohmanlawpdx.com
Office hours:  8am – 5pm
Saturday appointments available.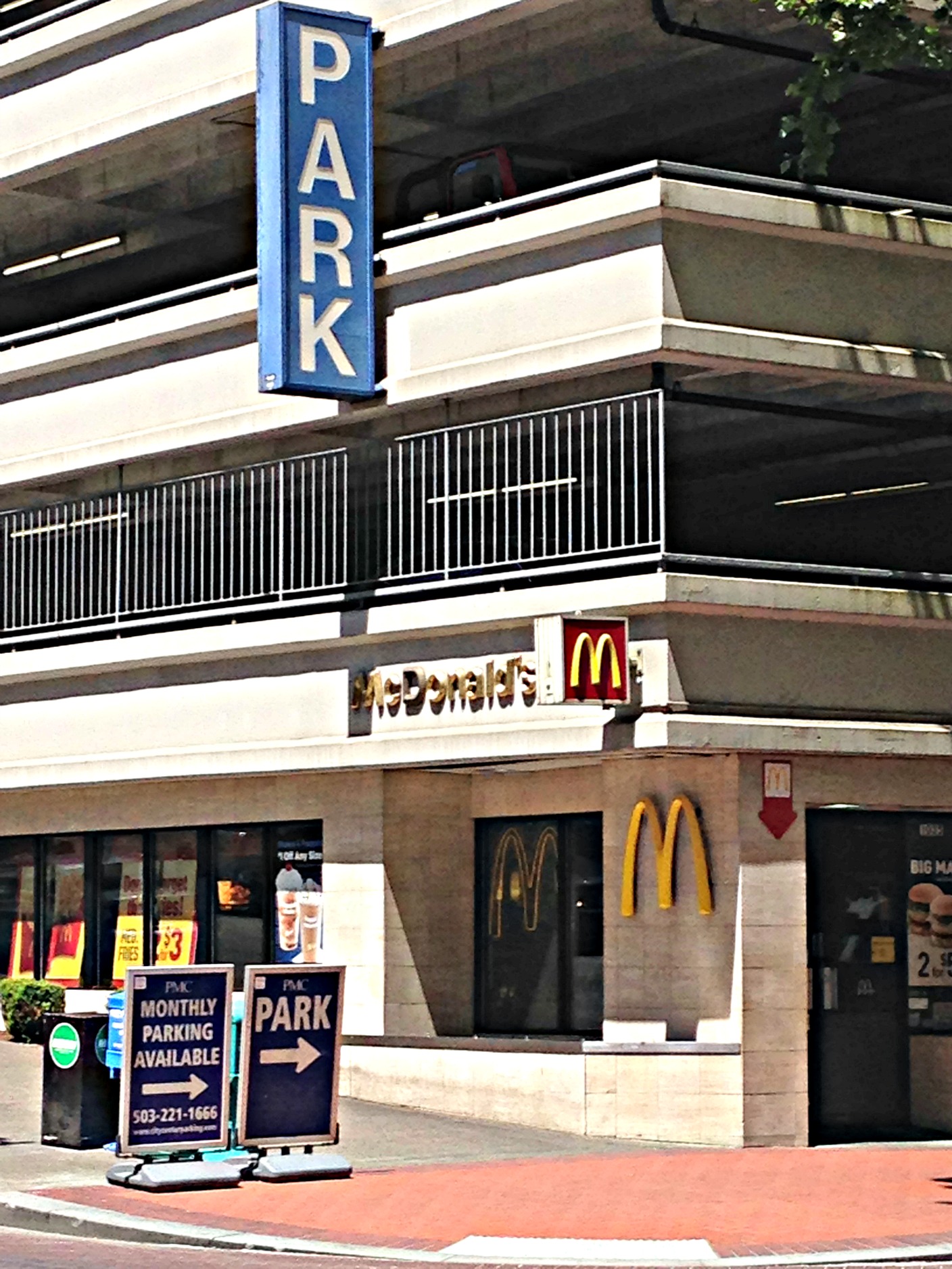 There is parking available on the street and there is a parking deck across the street from the courthouse, on SW 6th Avenue.
We welcome your call or email.